Educational Opportunities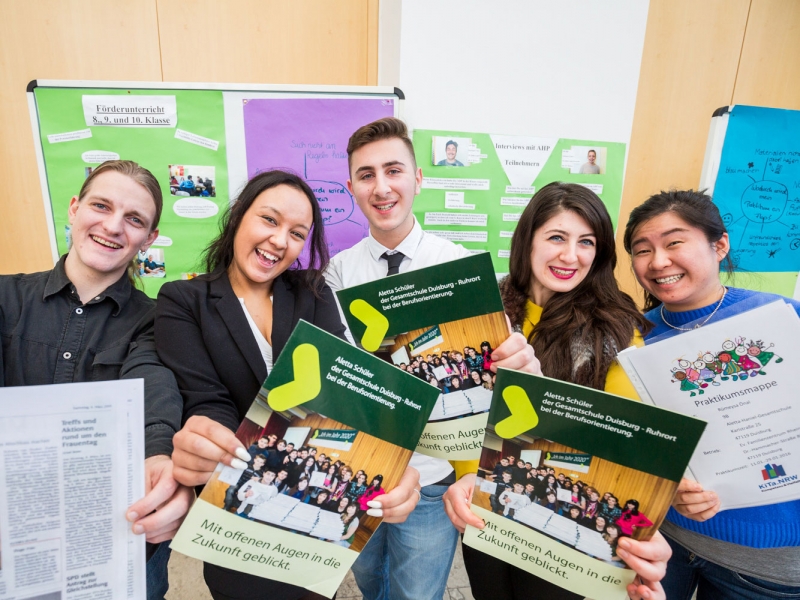 08.11.2016

,
Where you come from determines where you go – in Germany, this is especially poignant for students. Children from weak social environments are at a disadvantage in the German school system. In cities like Duisburg, where the social decline is prevalent and school dropout rates are above the national average in Germany, the Haniel Foundation – together with players from the worlds of politics, society, and business – is committing itself to leveling the playing field and creating opportunities.
'Creating educational opportunities and shaping integration'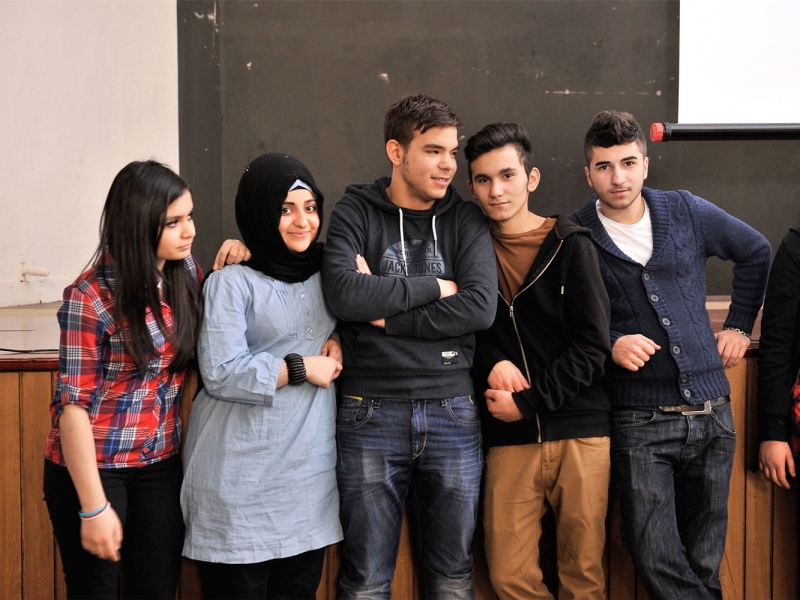 13.04.2016

,
In Germany, a child's education is dependent upon its family background. This is what motivated Franz Haniel to set up a school and a fund for talented children in Ruhrort in his home town of Duisburg in 1856. And this is what motivates us to this day: with our sights set on creating educational opportunities and shaping integration, we support children and adolescents who have had a difficult start in life.
Offering people prospects, promoting ideas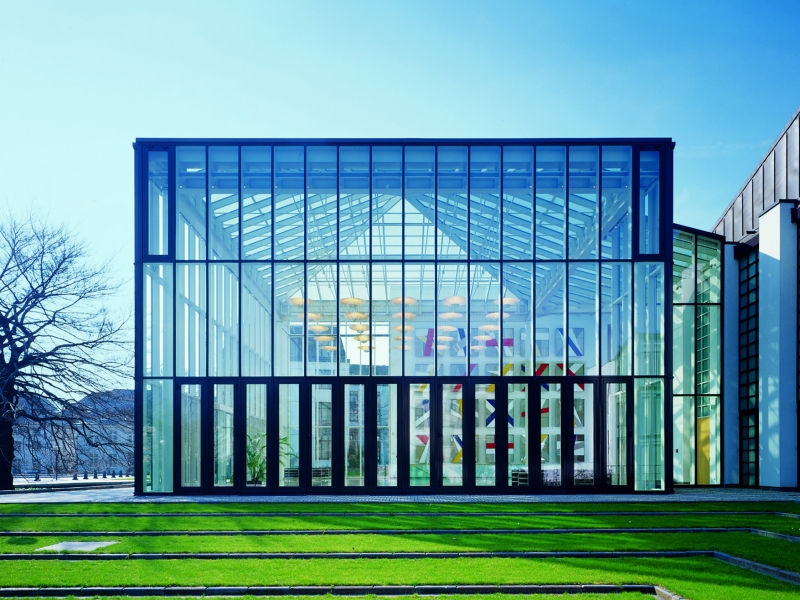 12.04.2016

,
Targeted and sustainable: the Haniel Foundation wants its projects to have the biggest possible impact. To this end, it focuses on networking and partnerships with and between cooperative partners. It provides development stimuli and sees projects through to their sustainable establishment. The not-for-profit foundation currently donates around two million euros a year in funding to its focal areas of educational opportunities and the promotion of future generations.